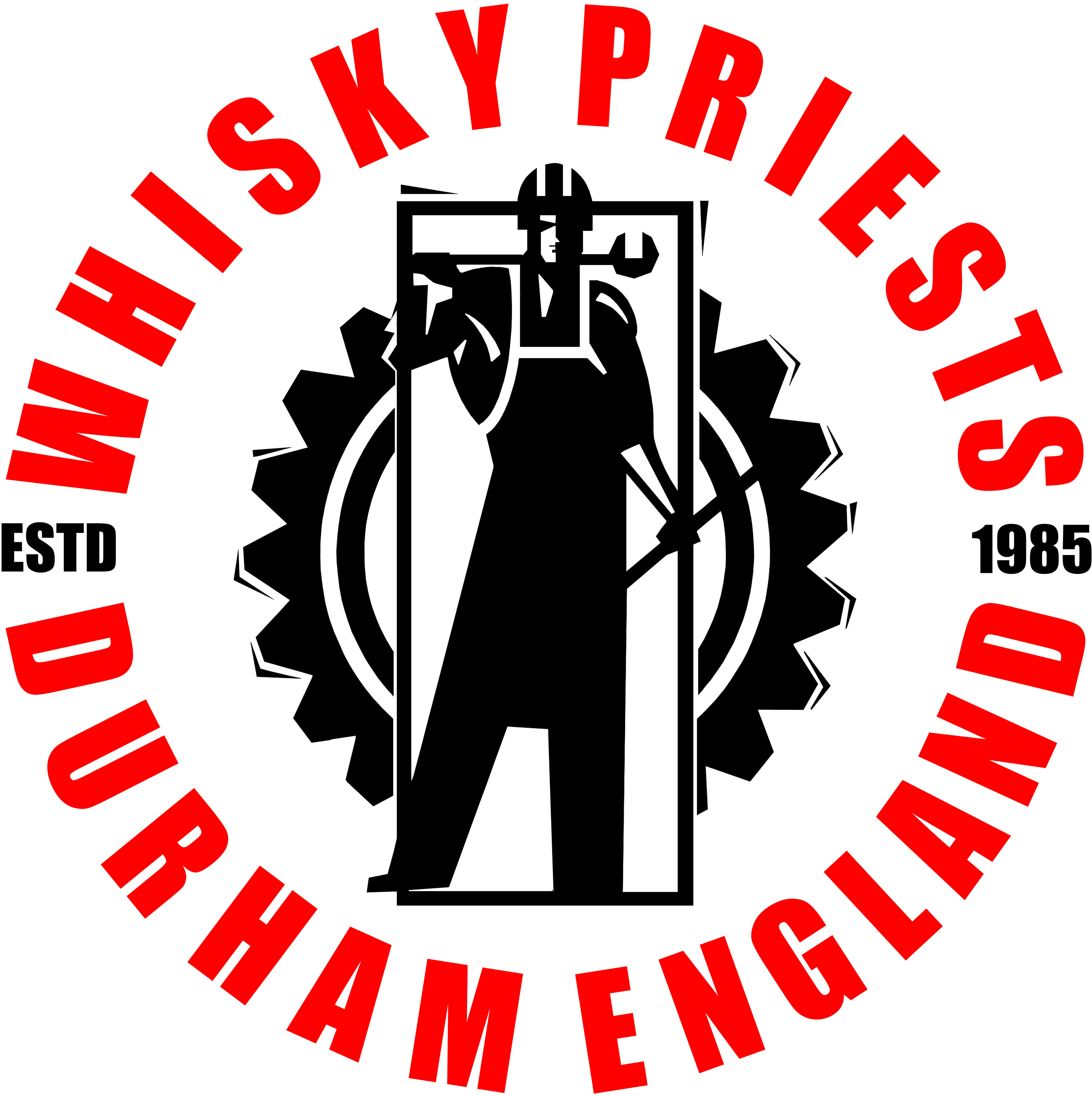 'ESTD 1985 - DURHAM - ENGLAND' logo. Original 'Iron Man' icon by Keith Lawrence Palmer.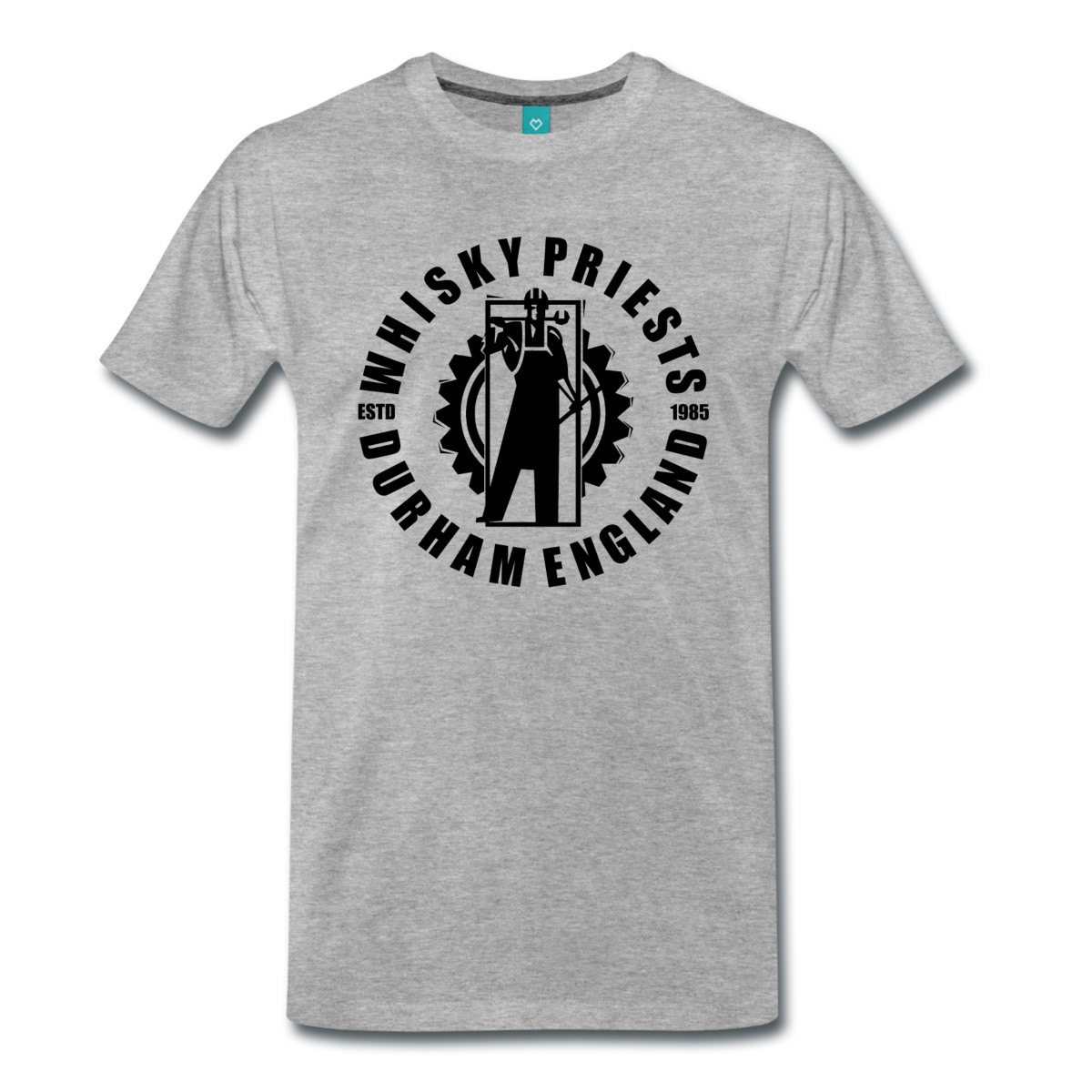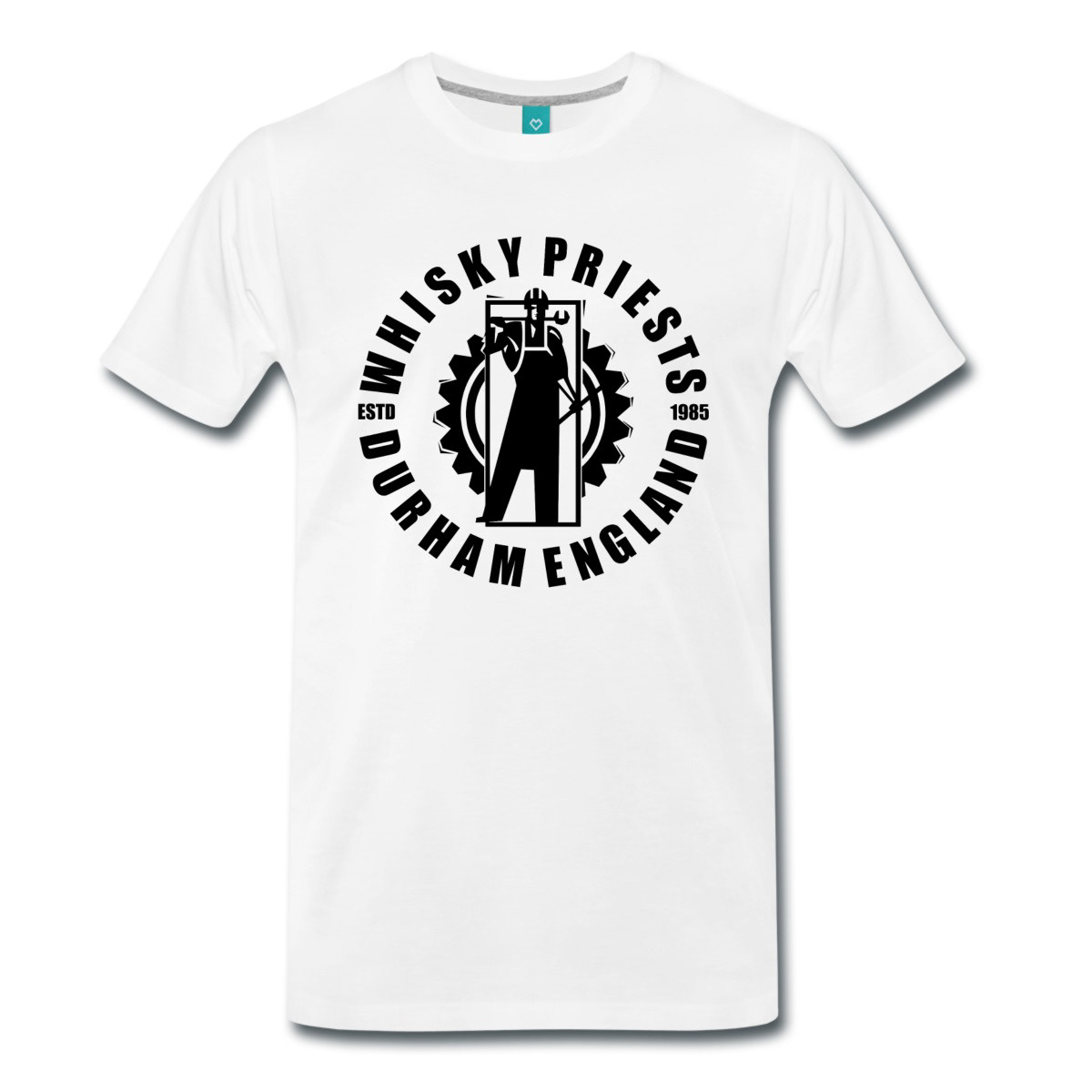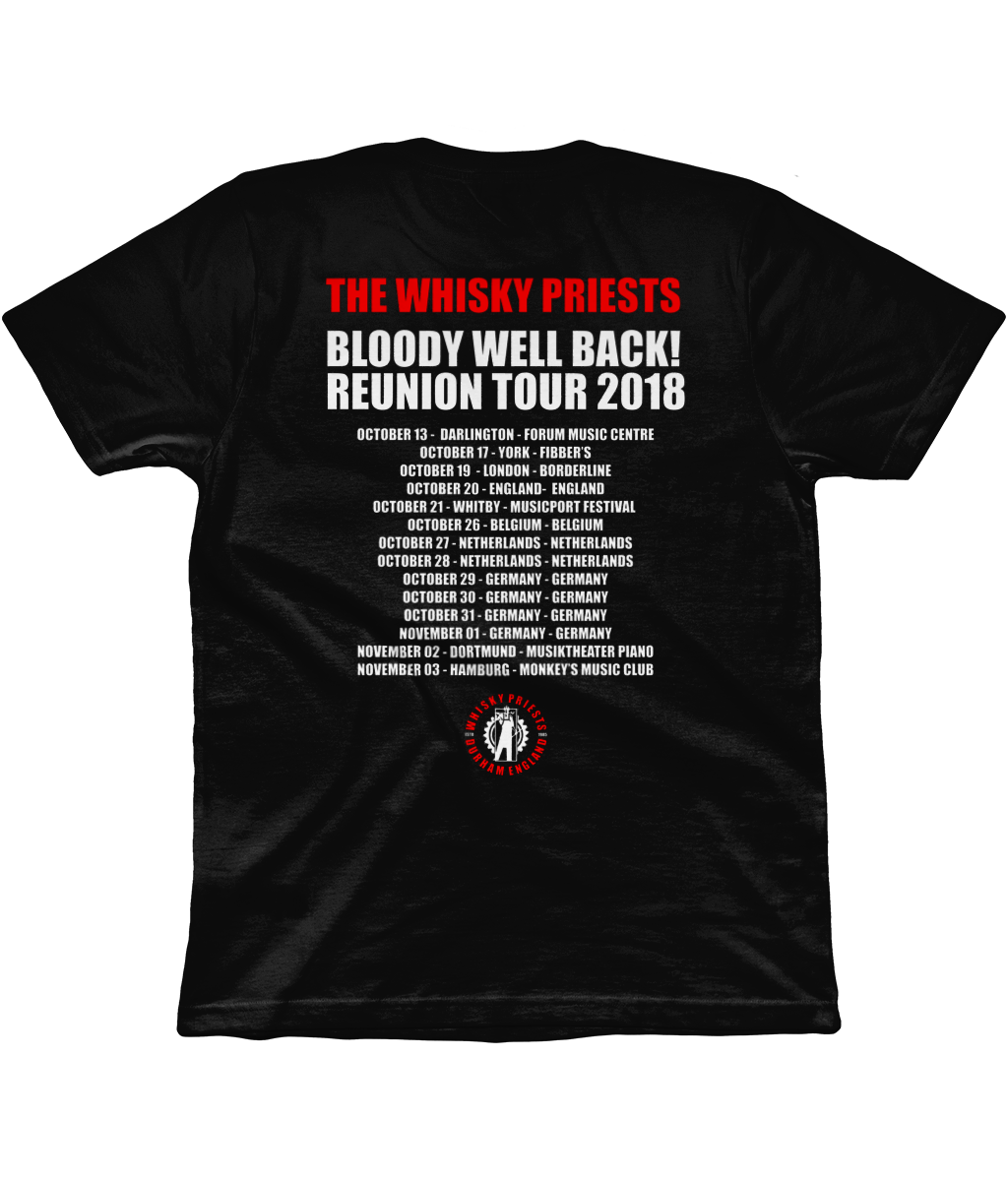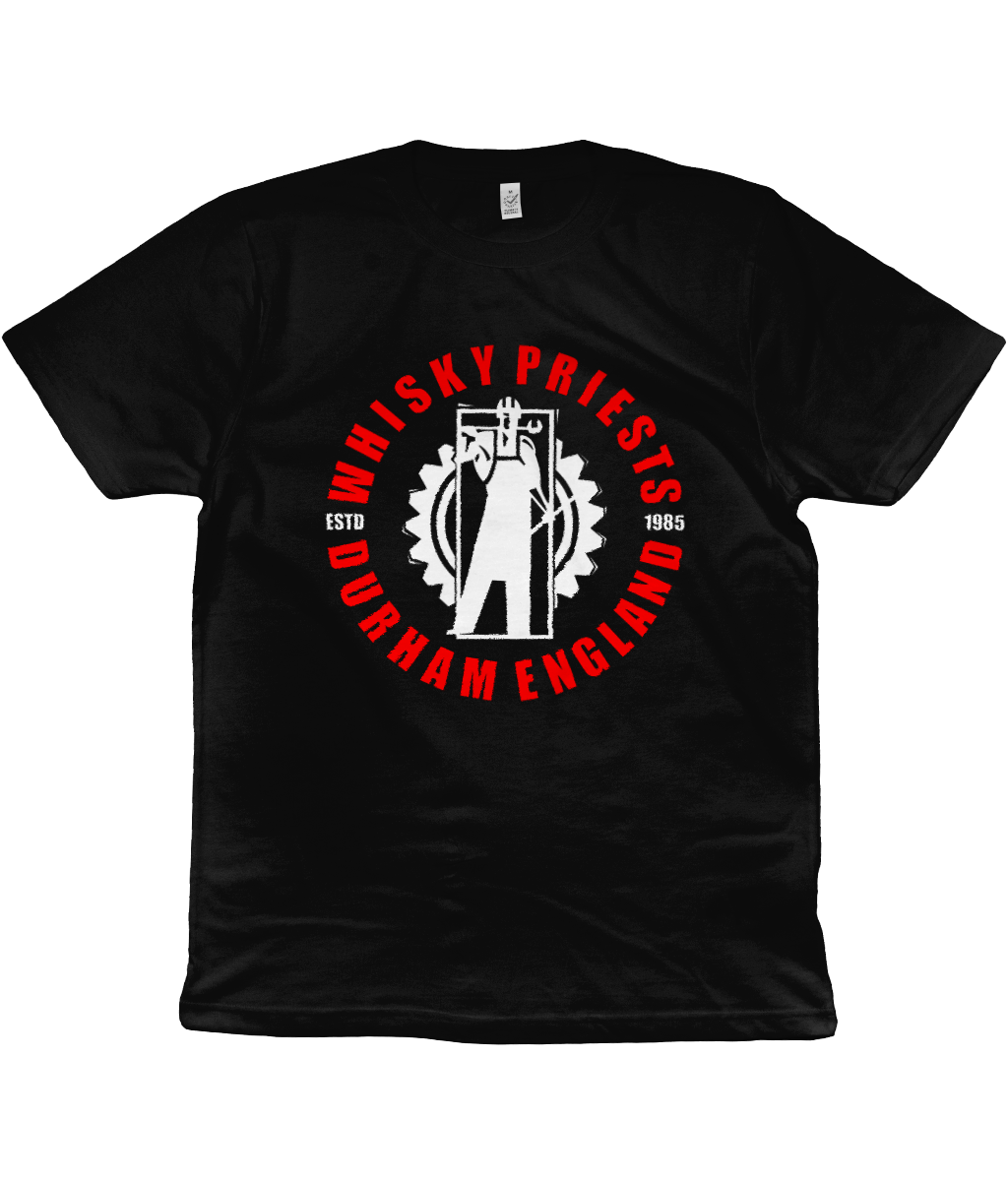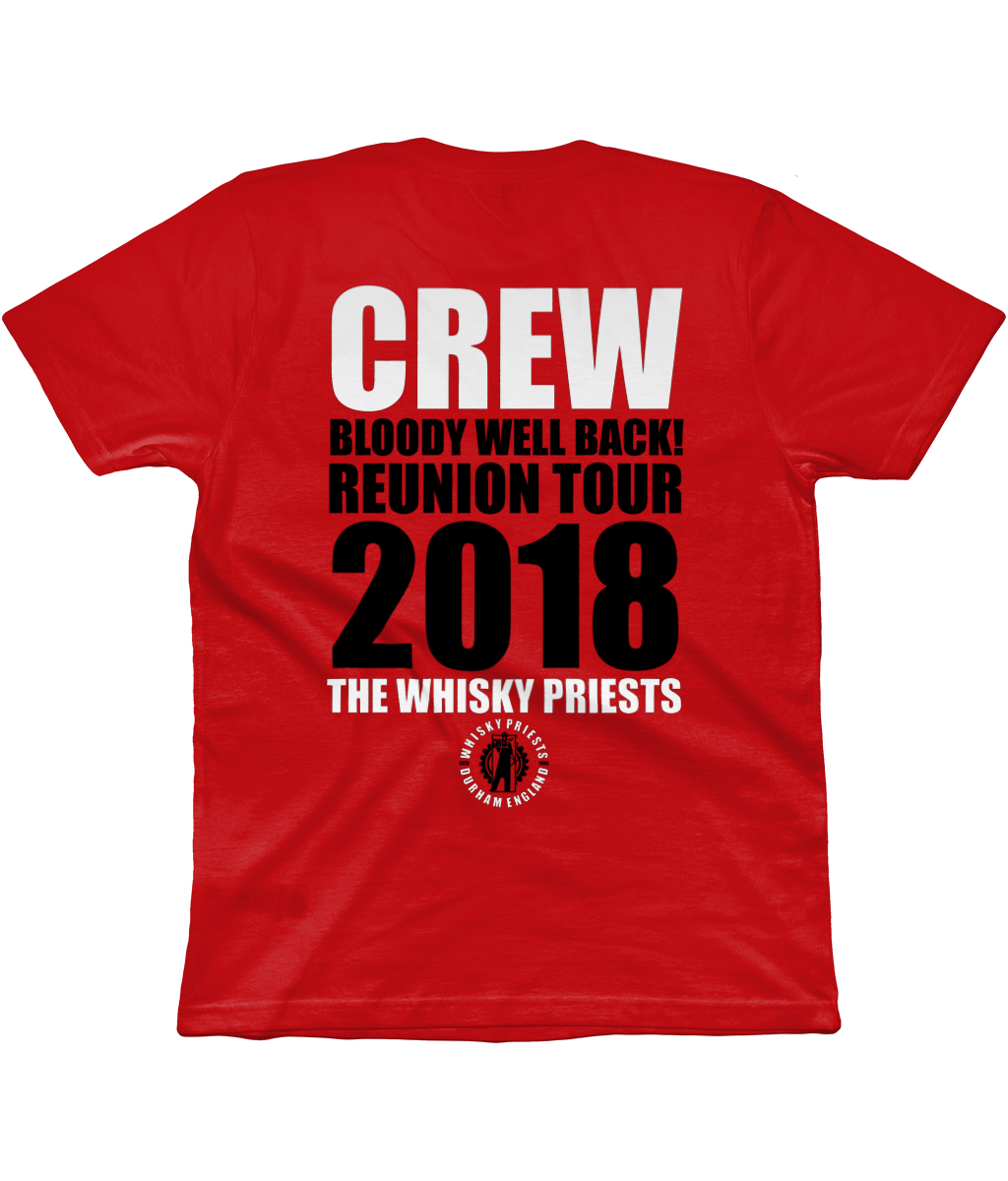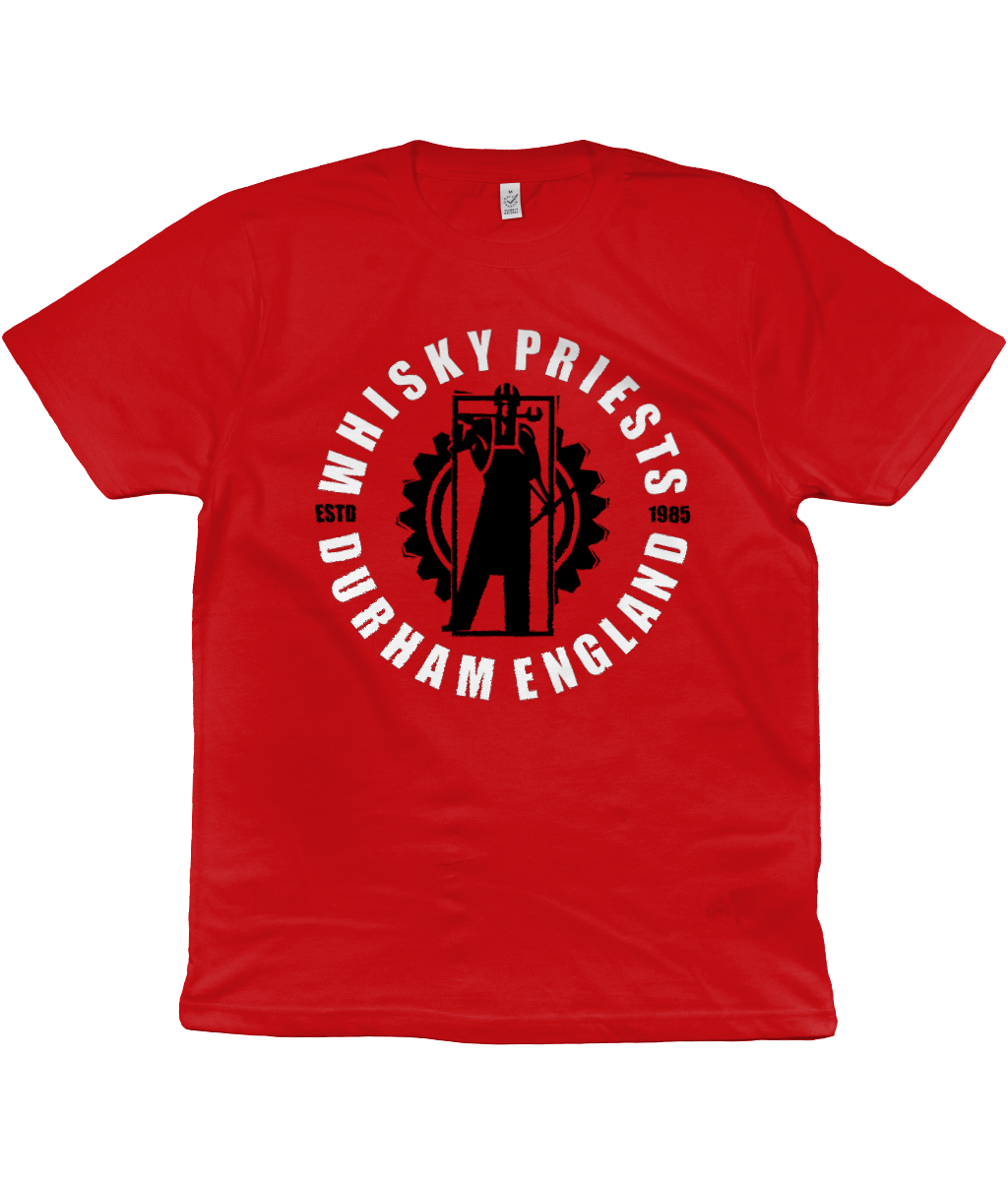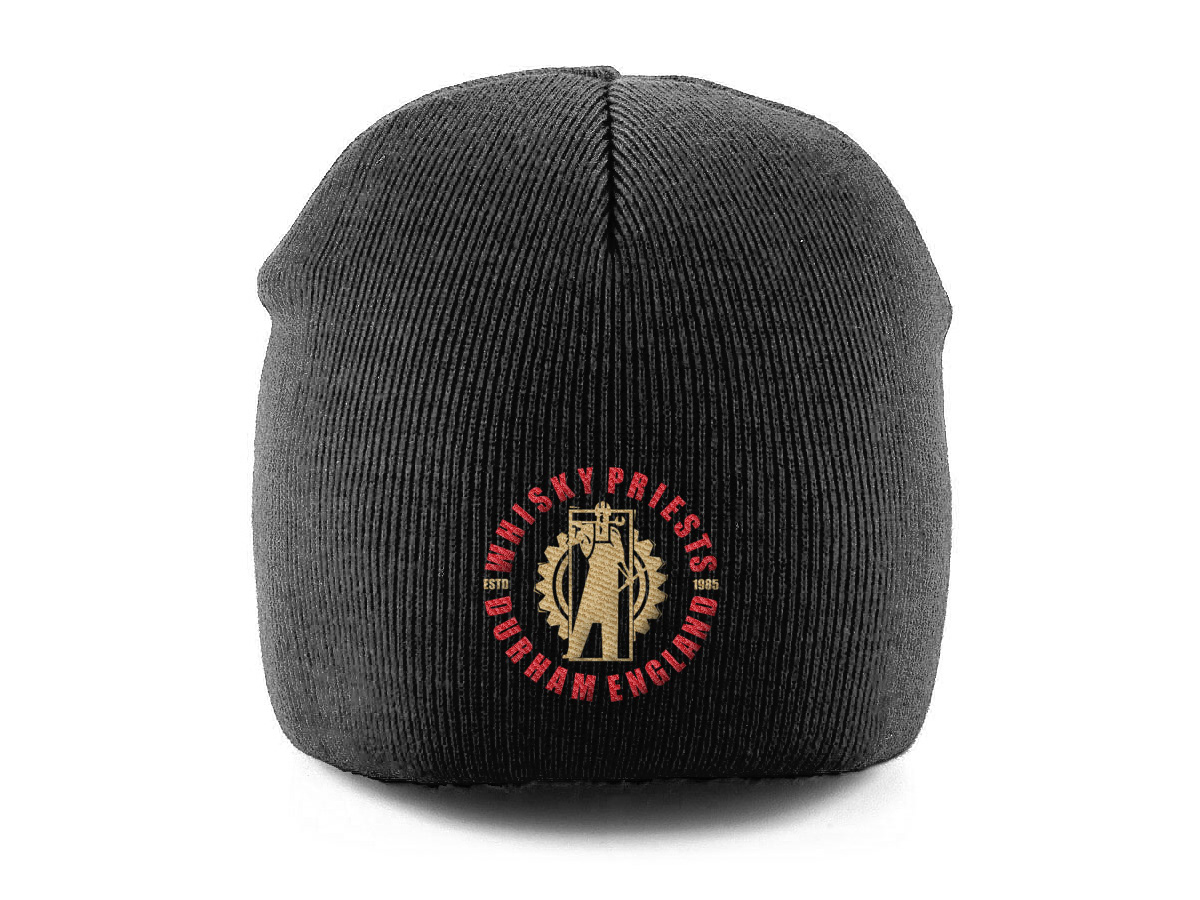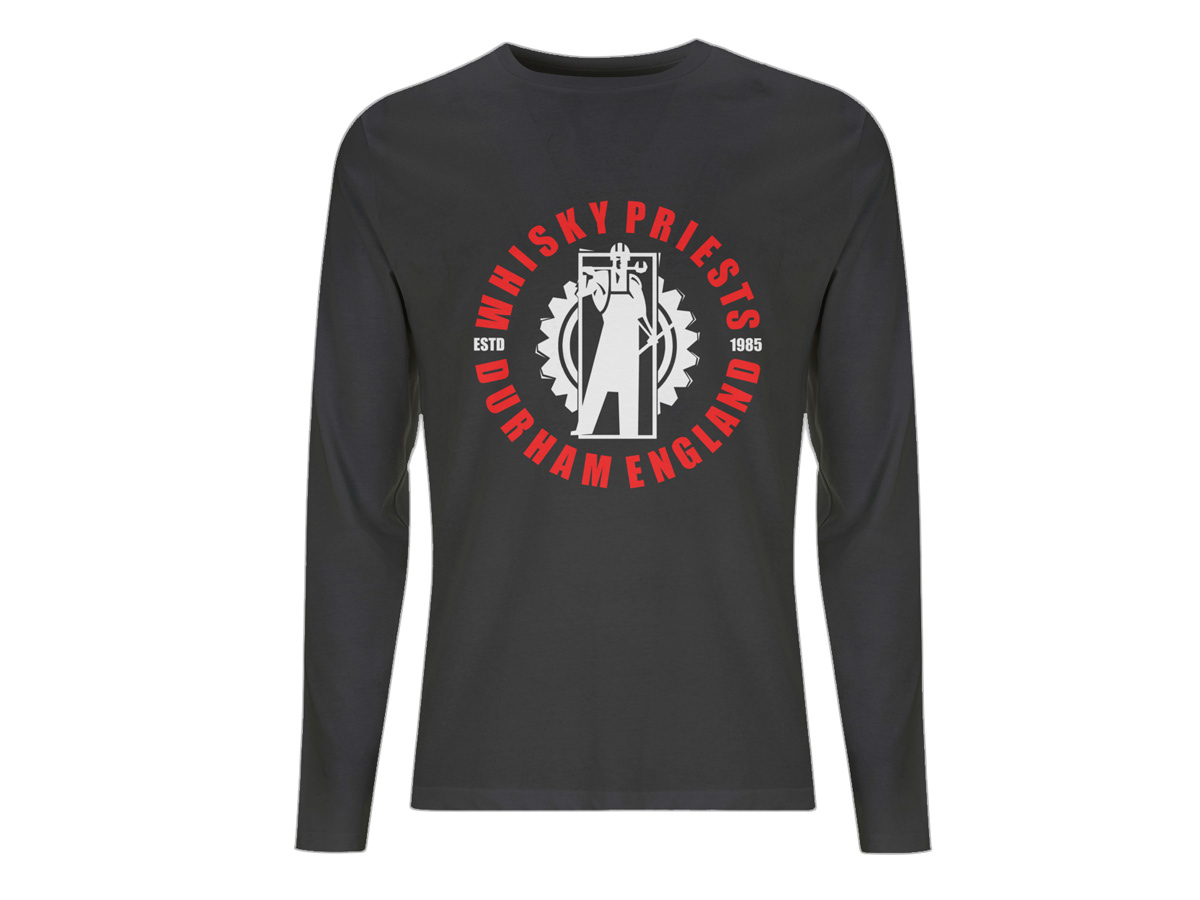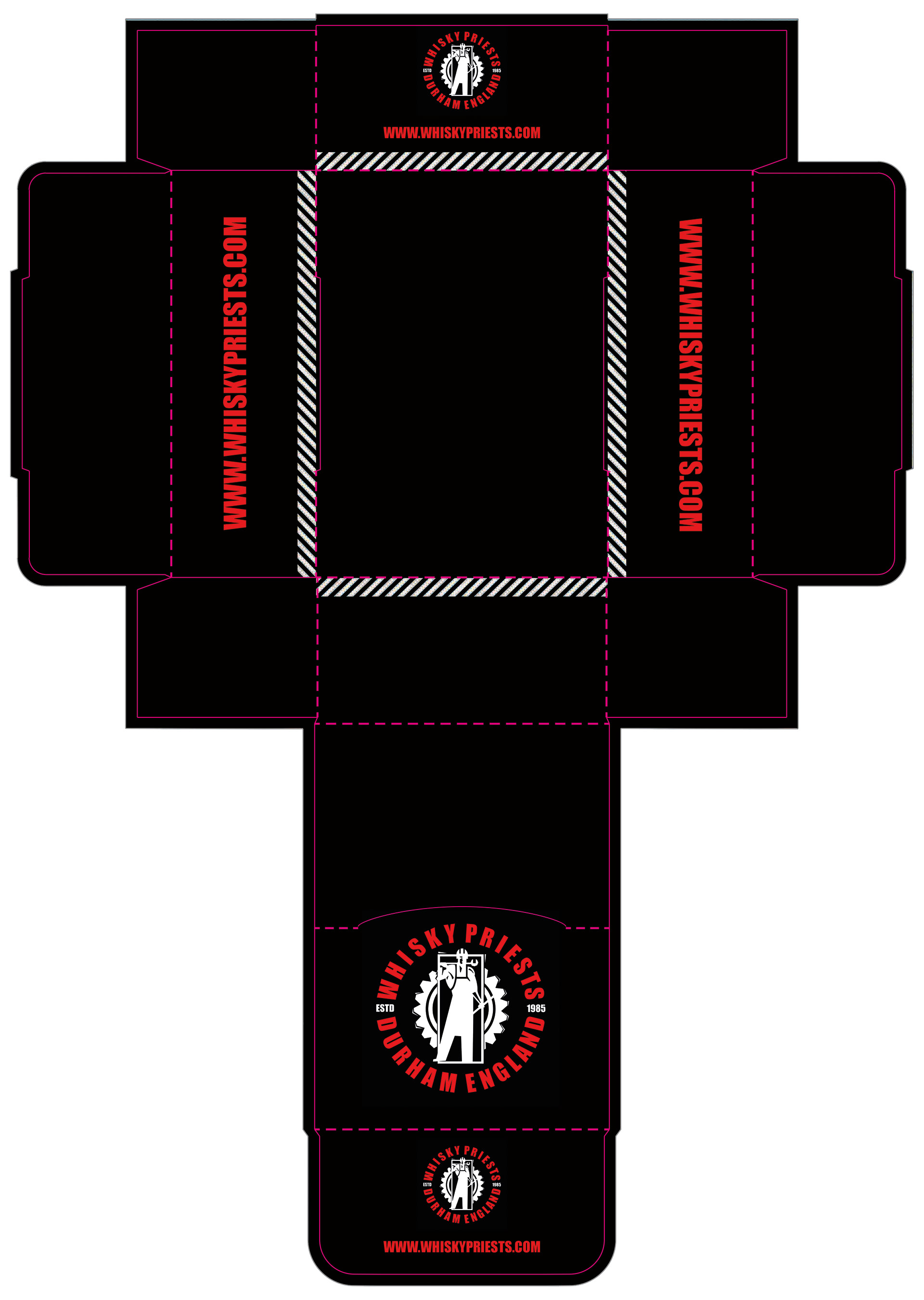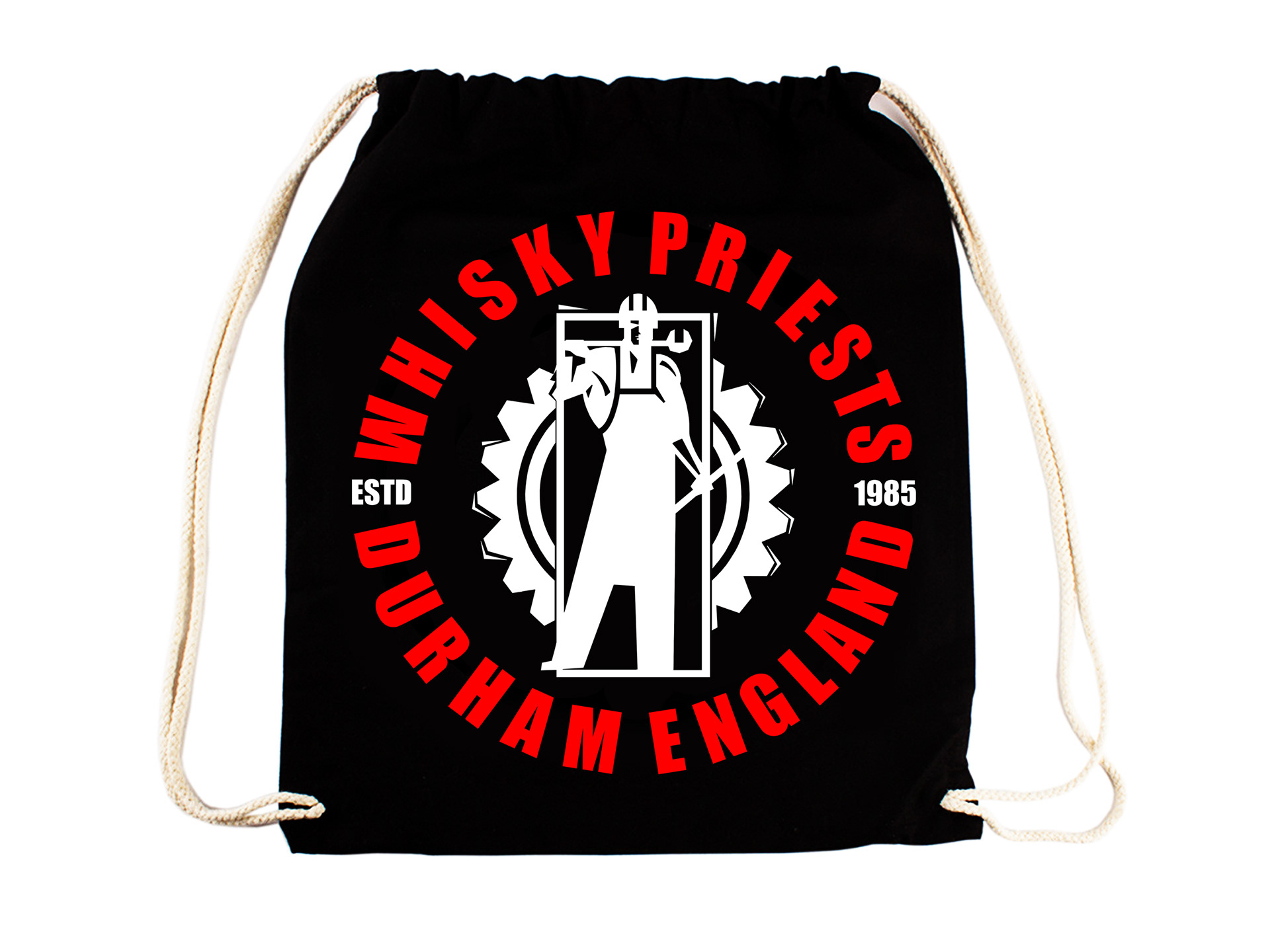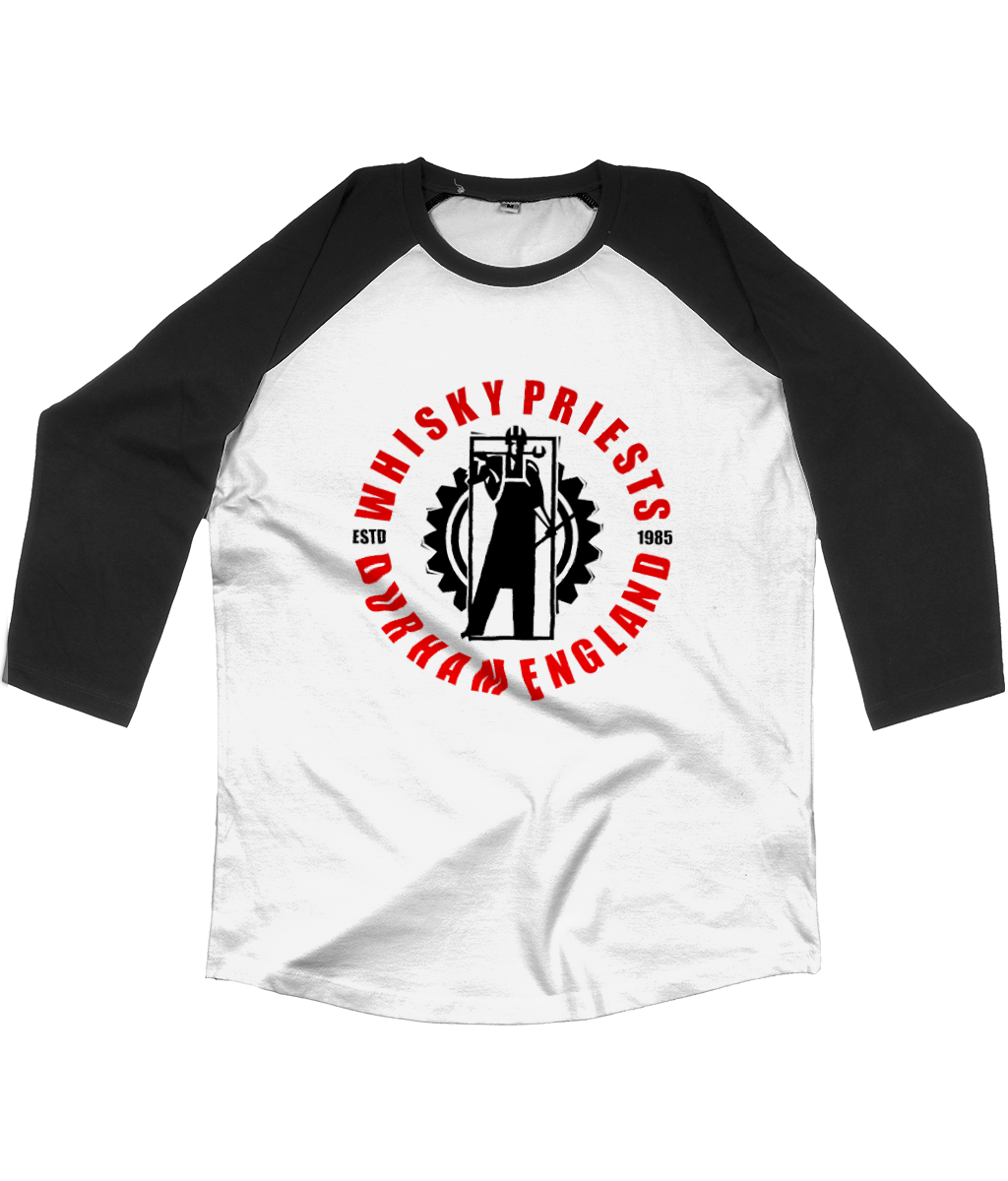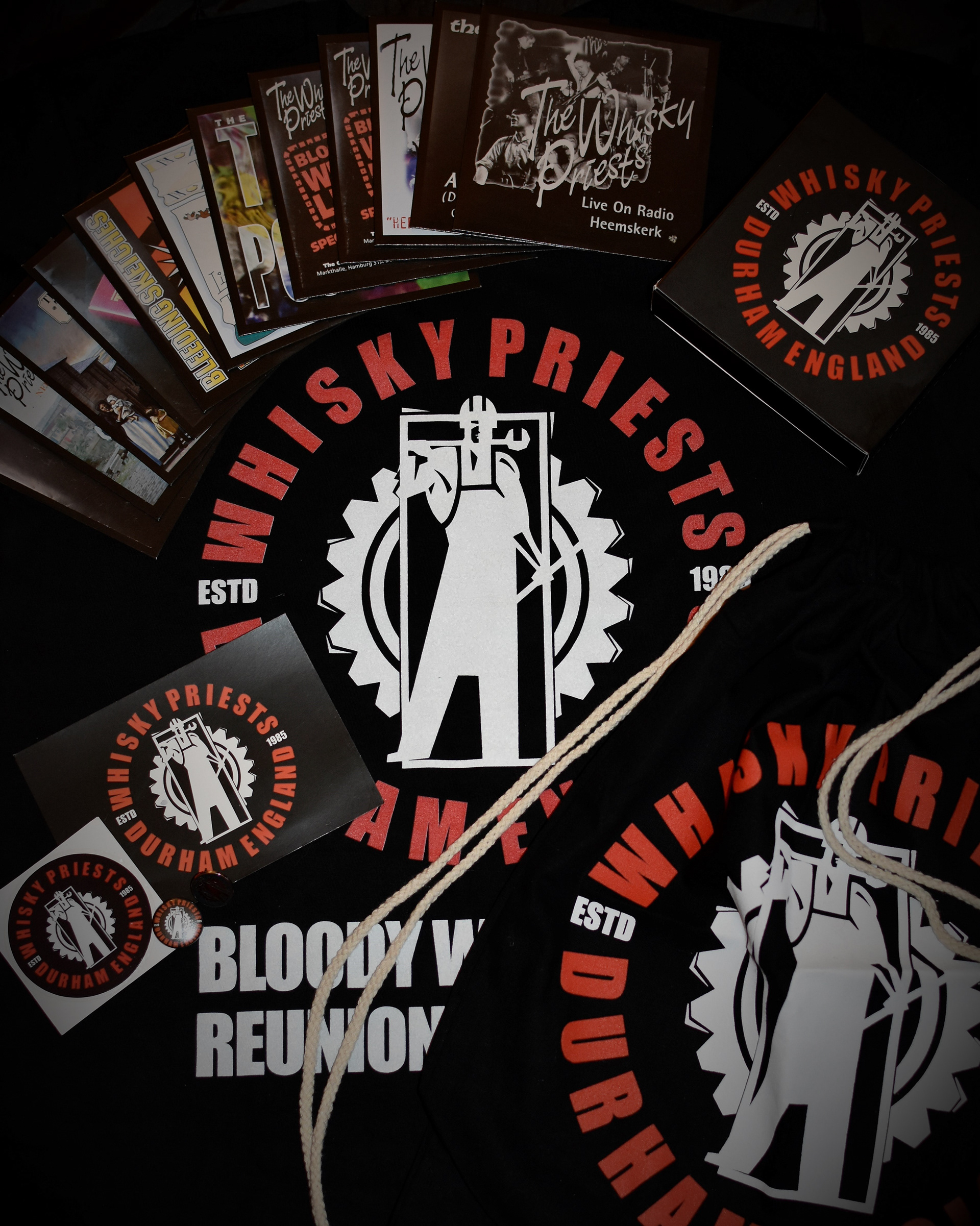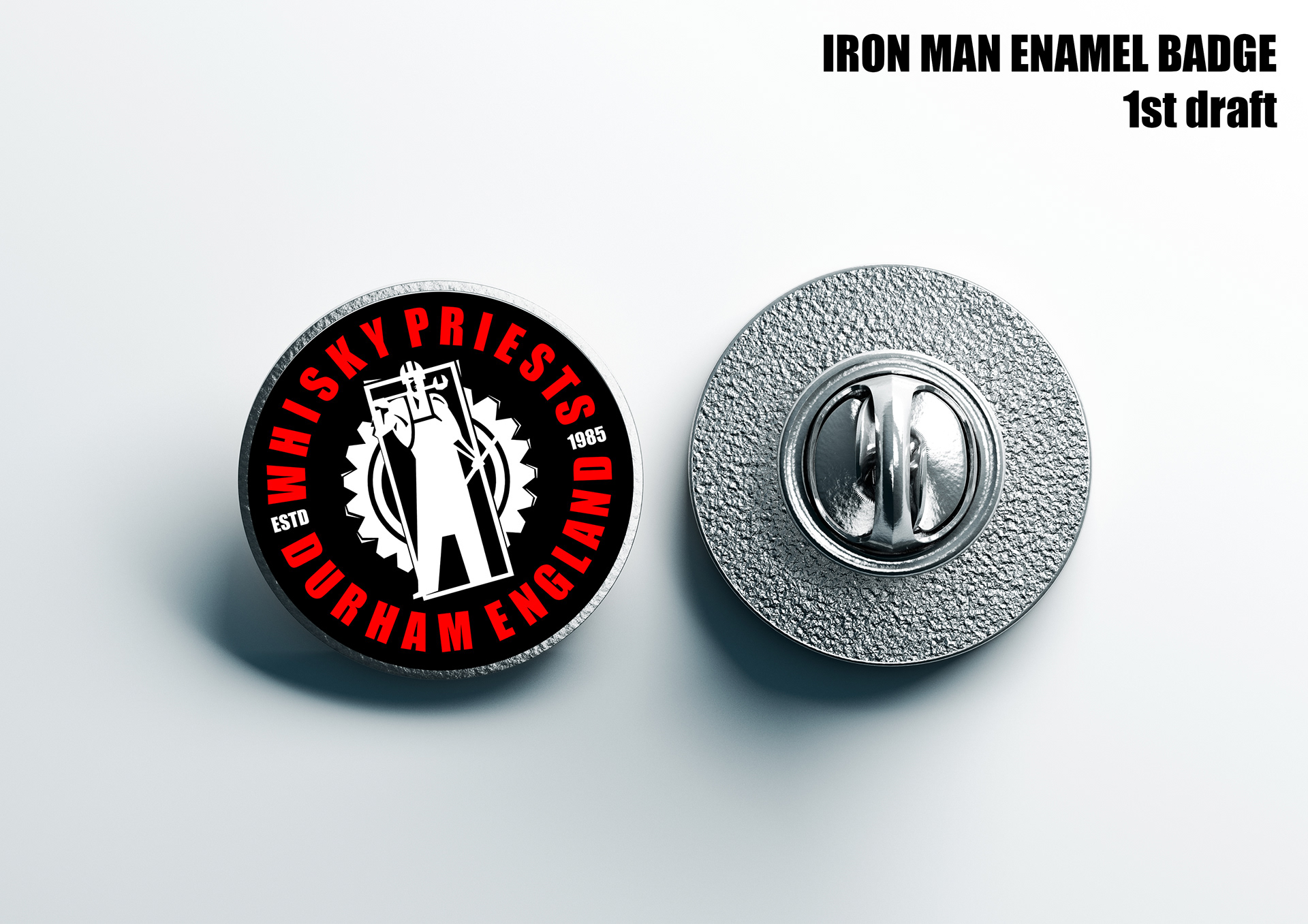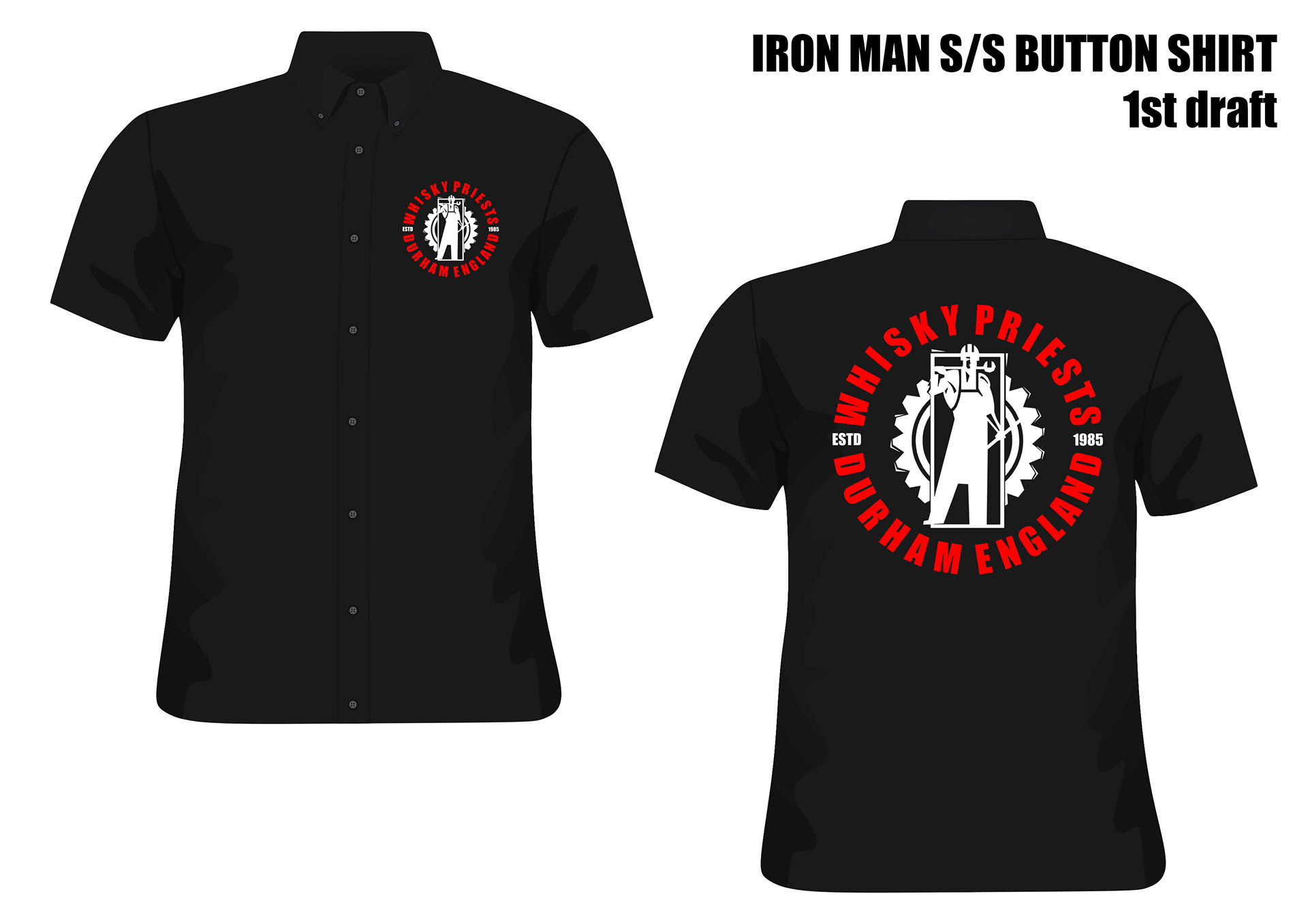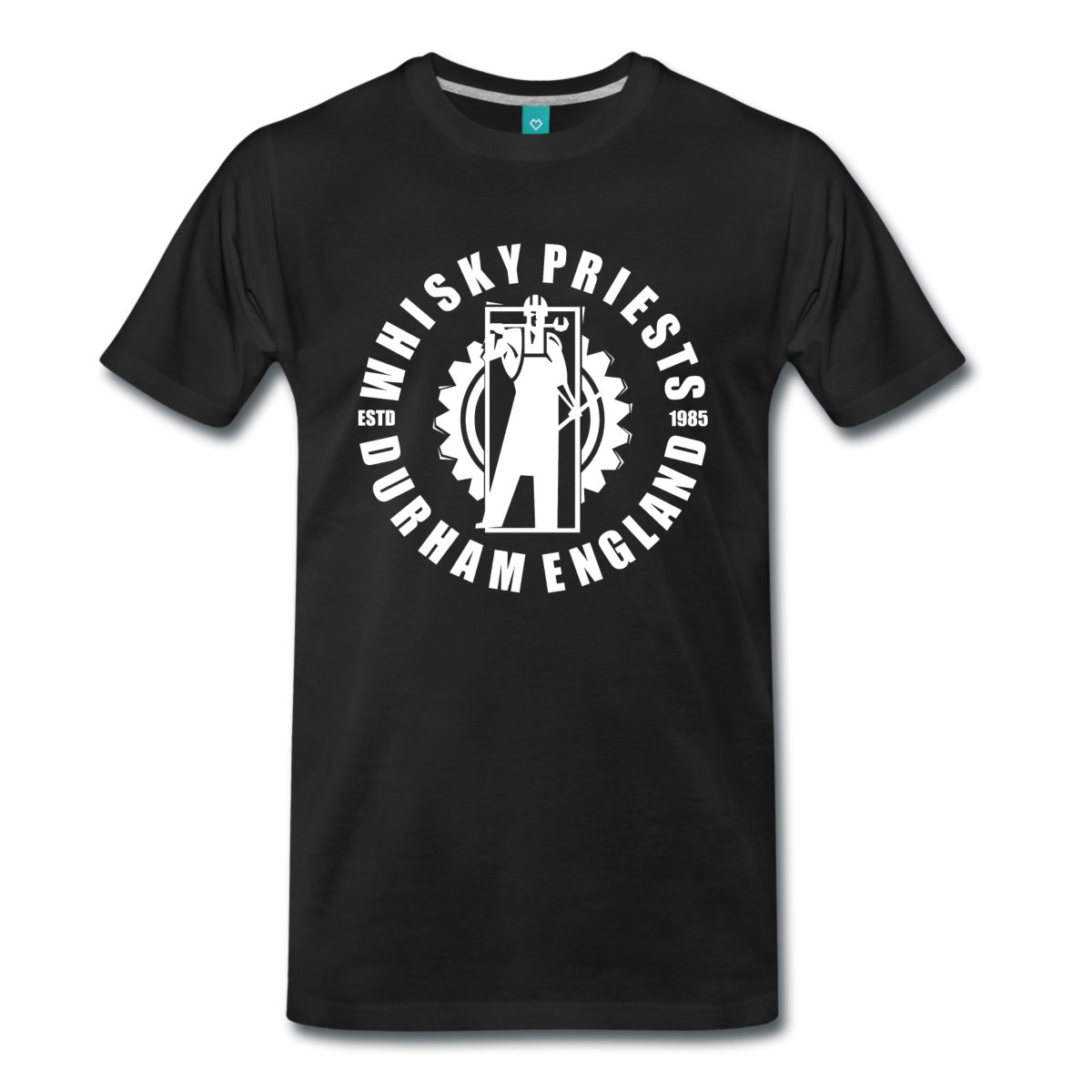 'Bloody Well Back!' Branding and merch design. Original 'Iron Man' icon by Keith Lawrence Palmer.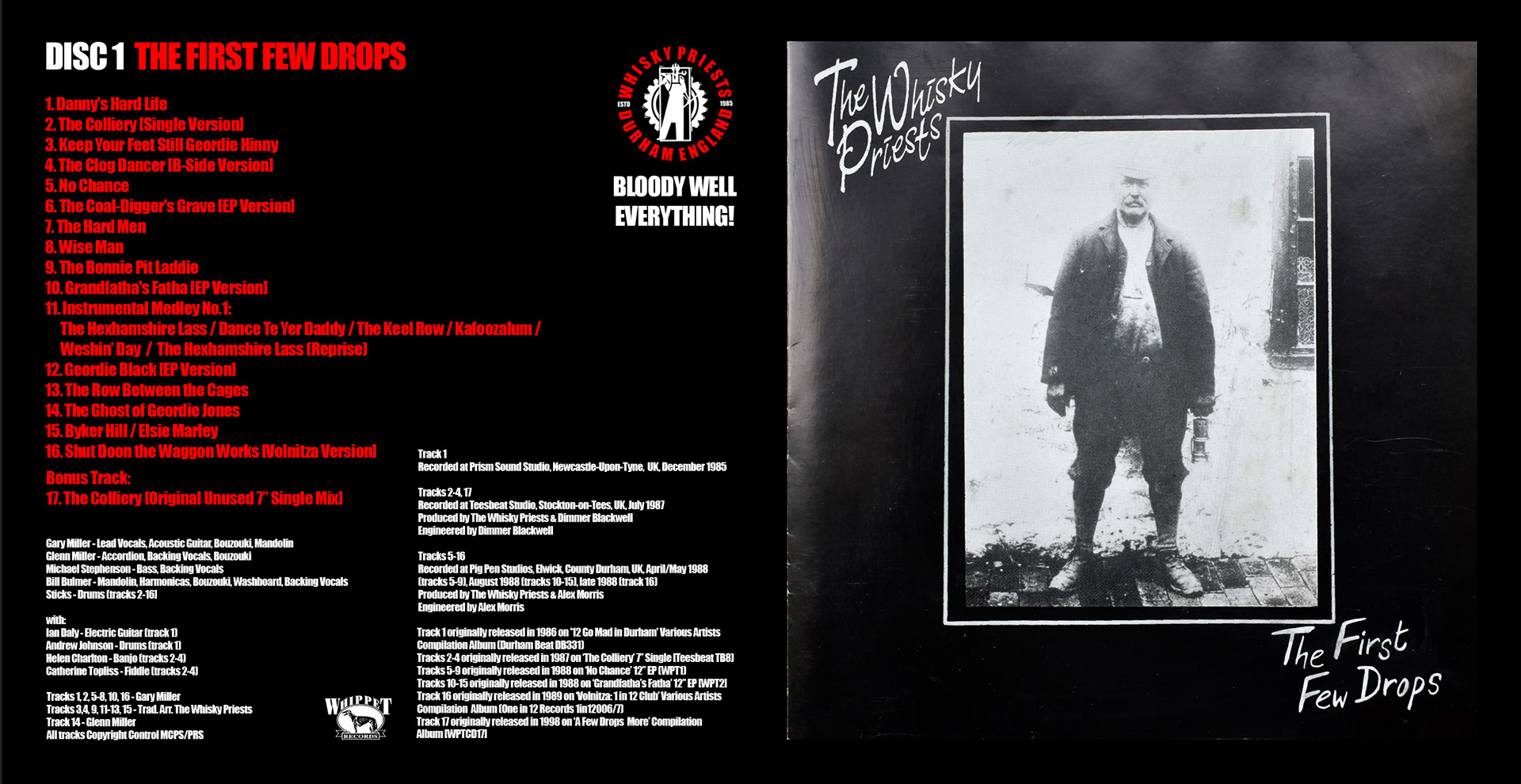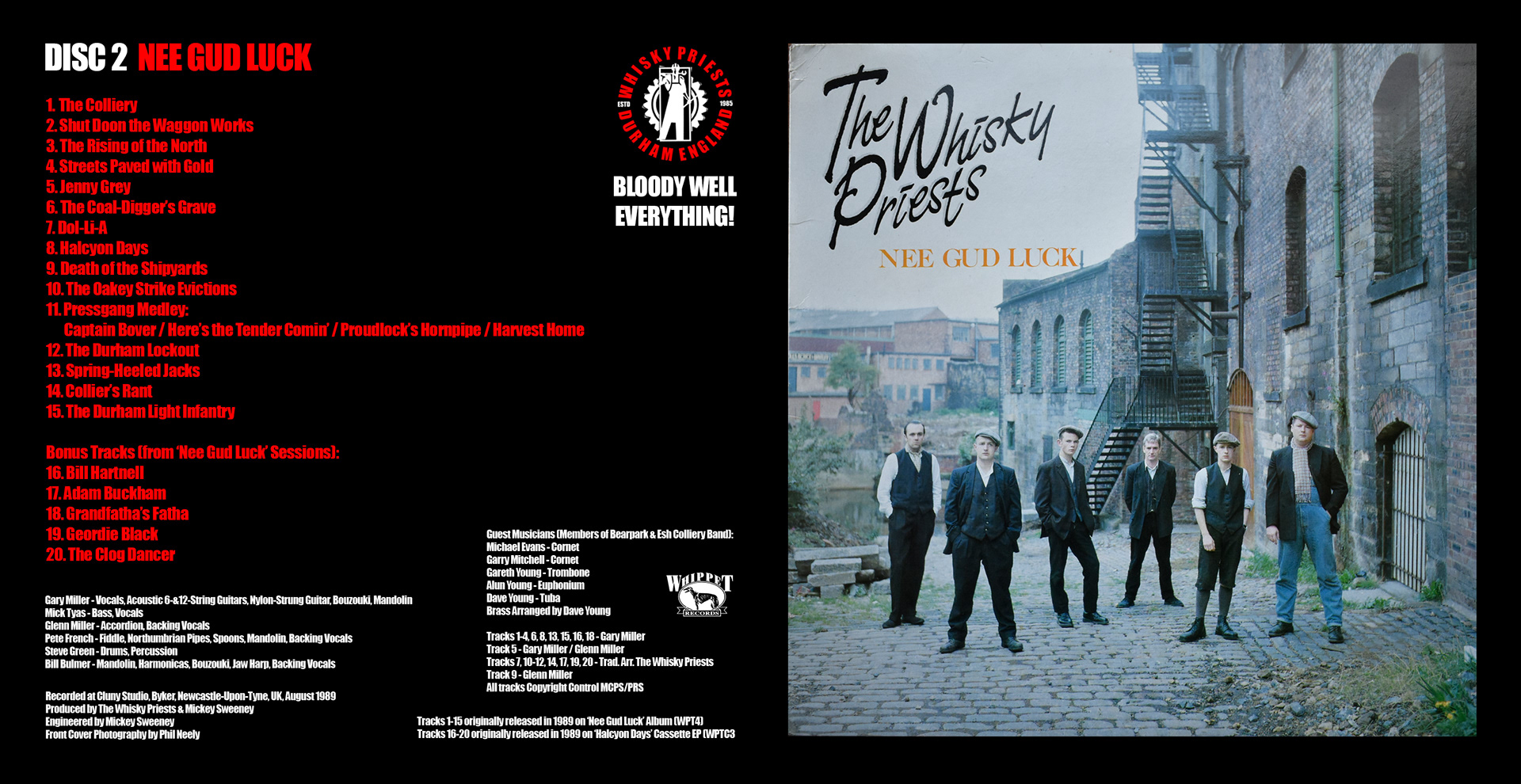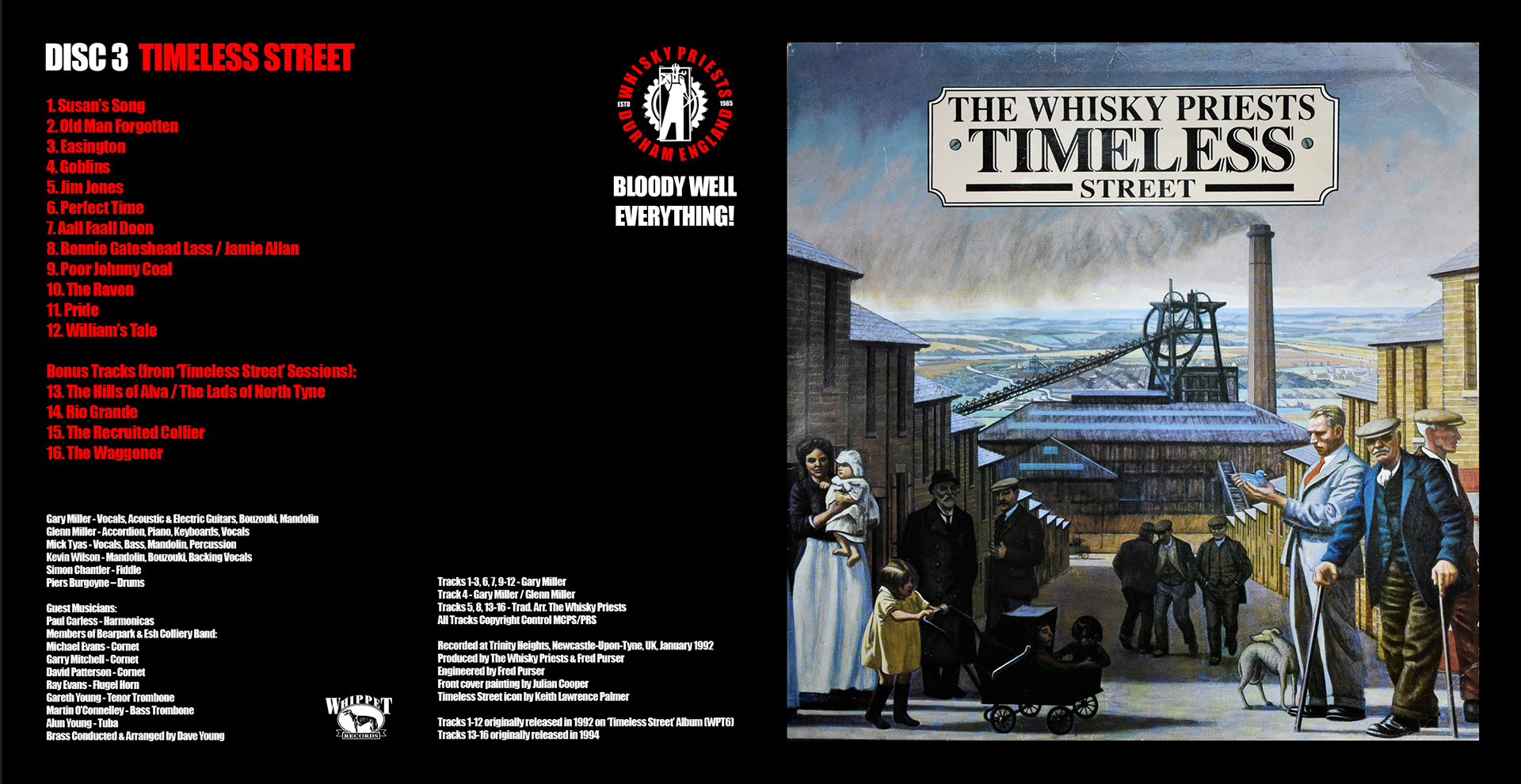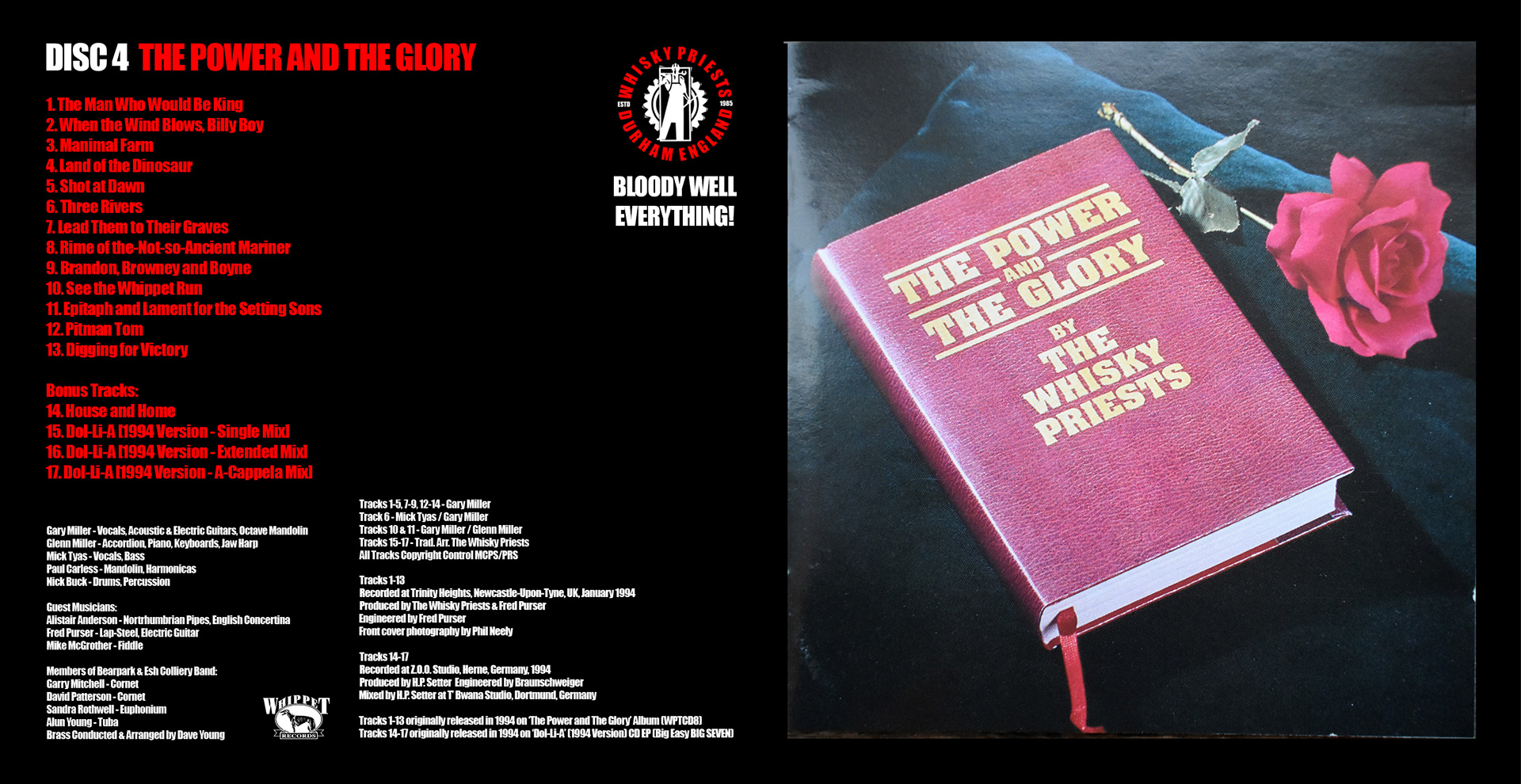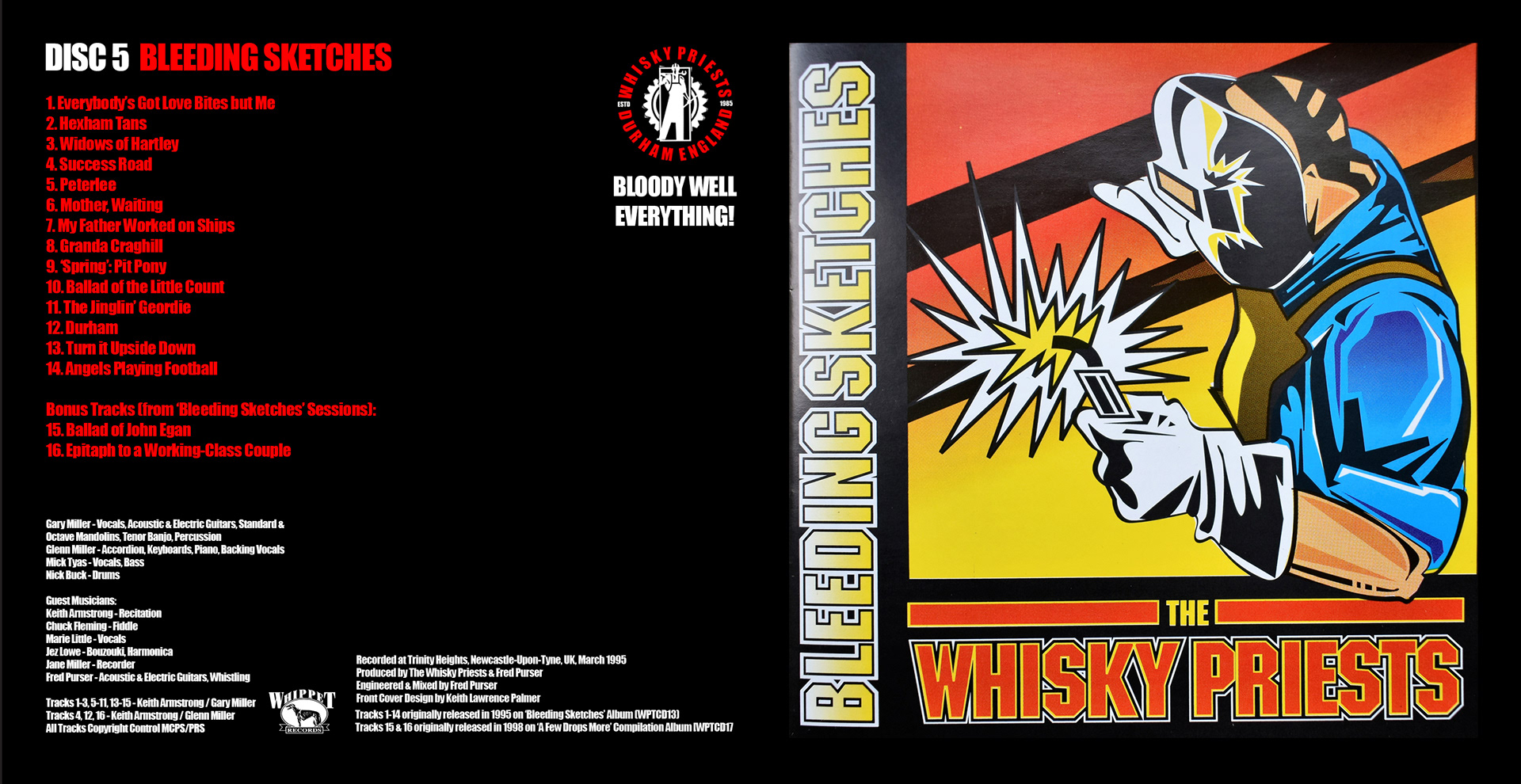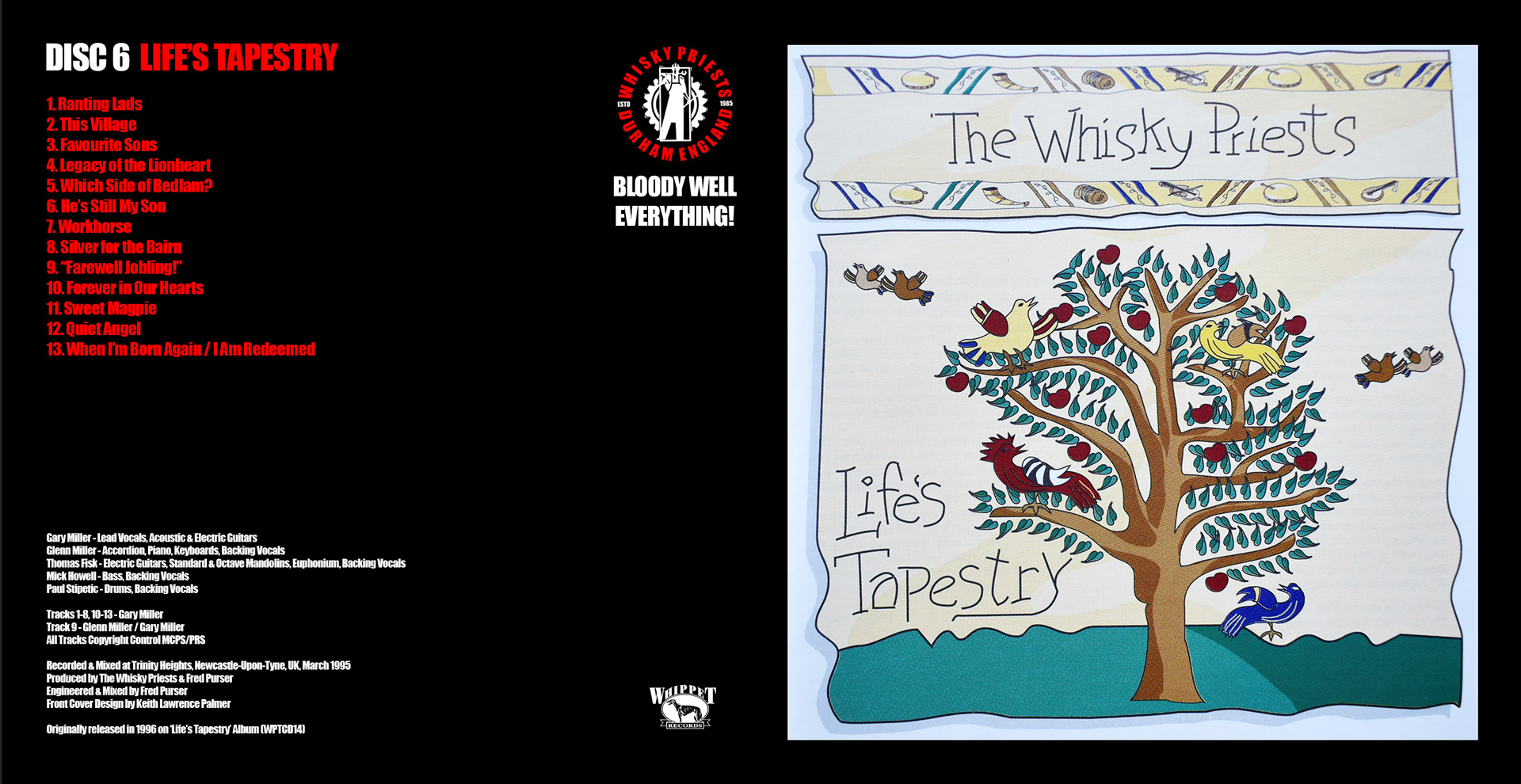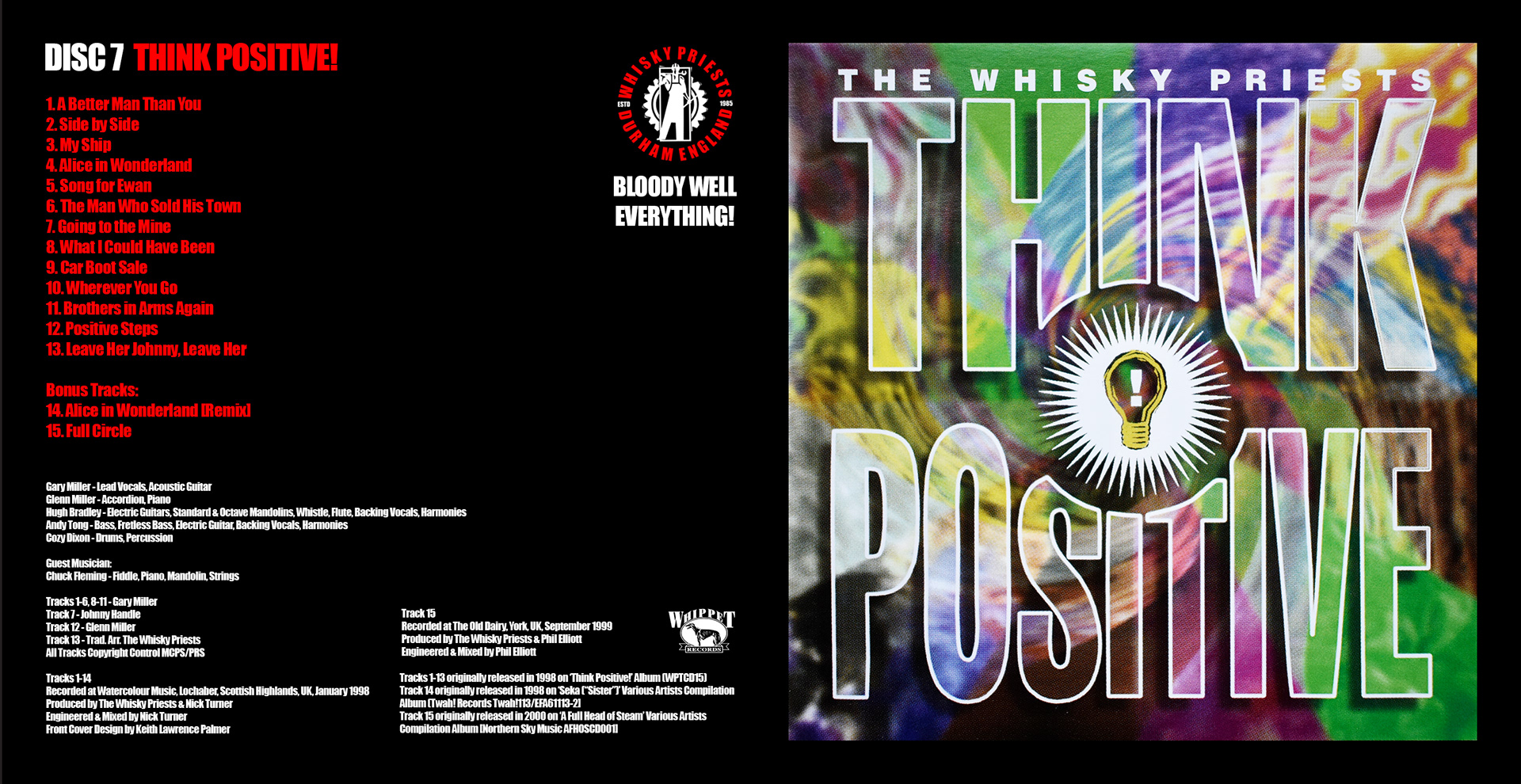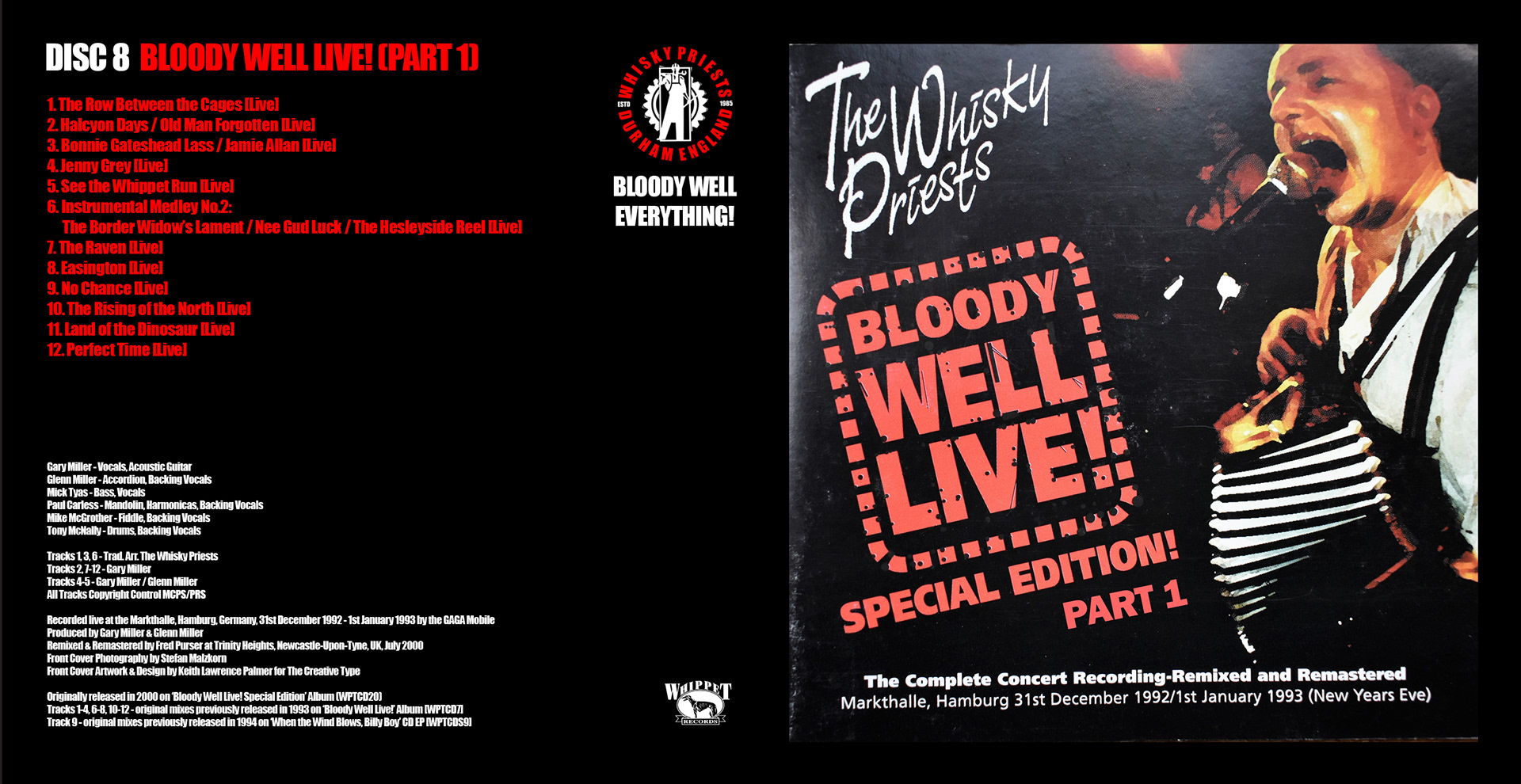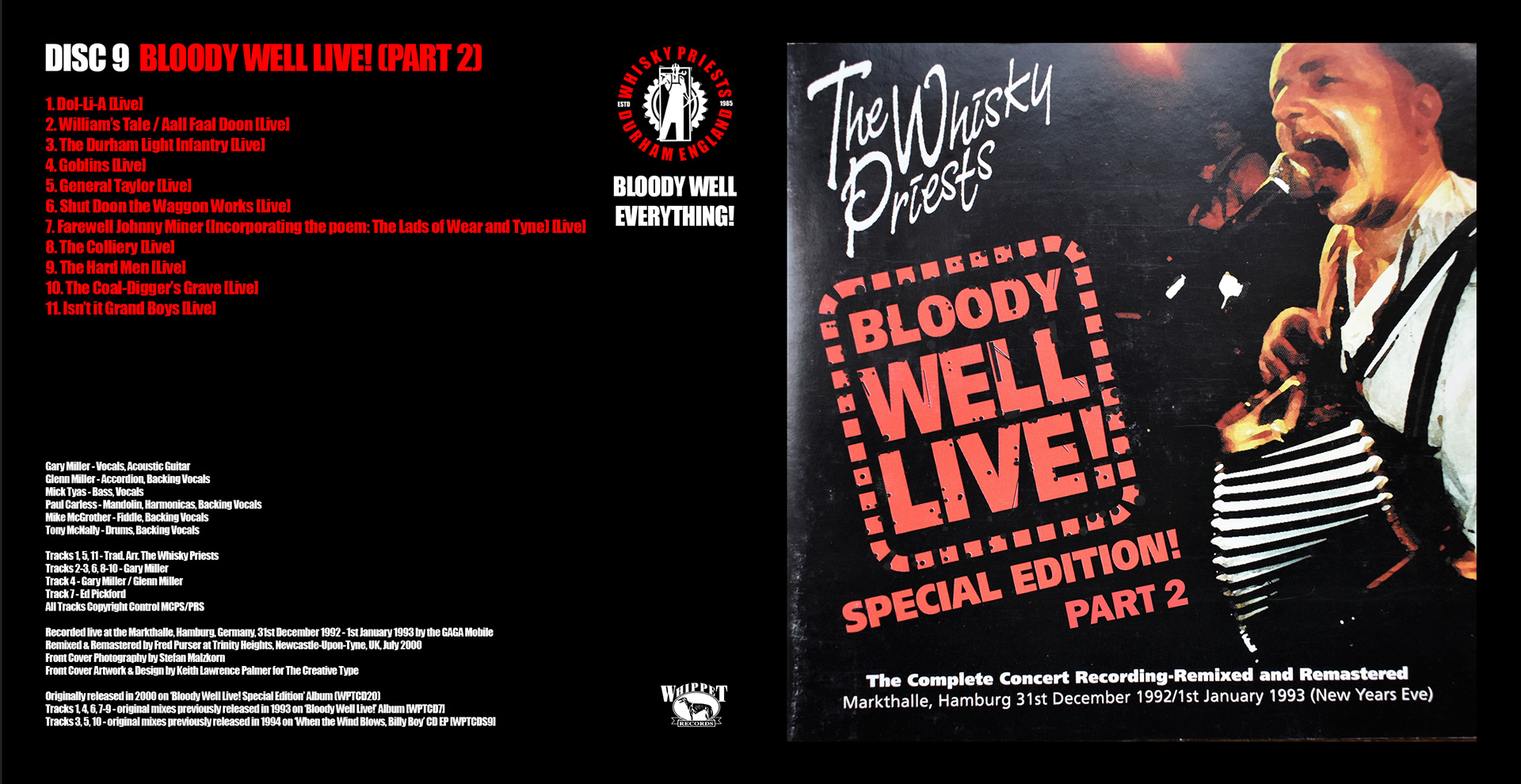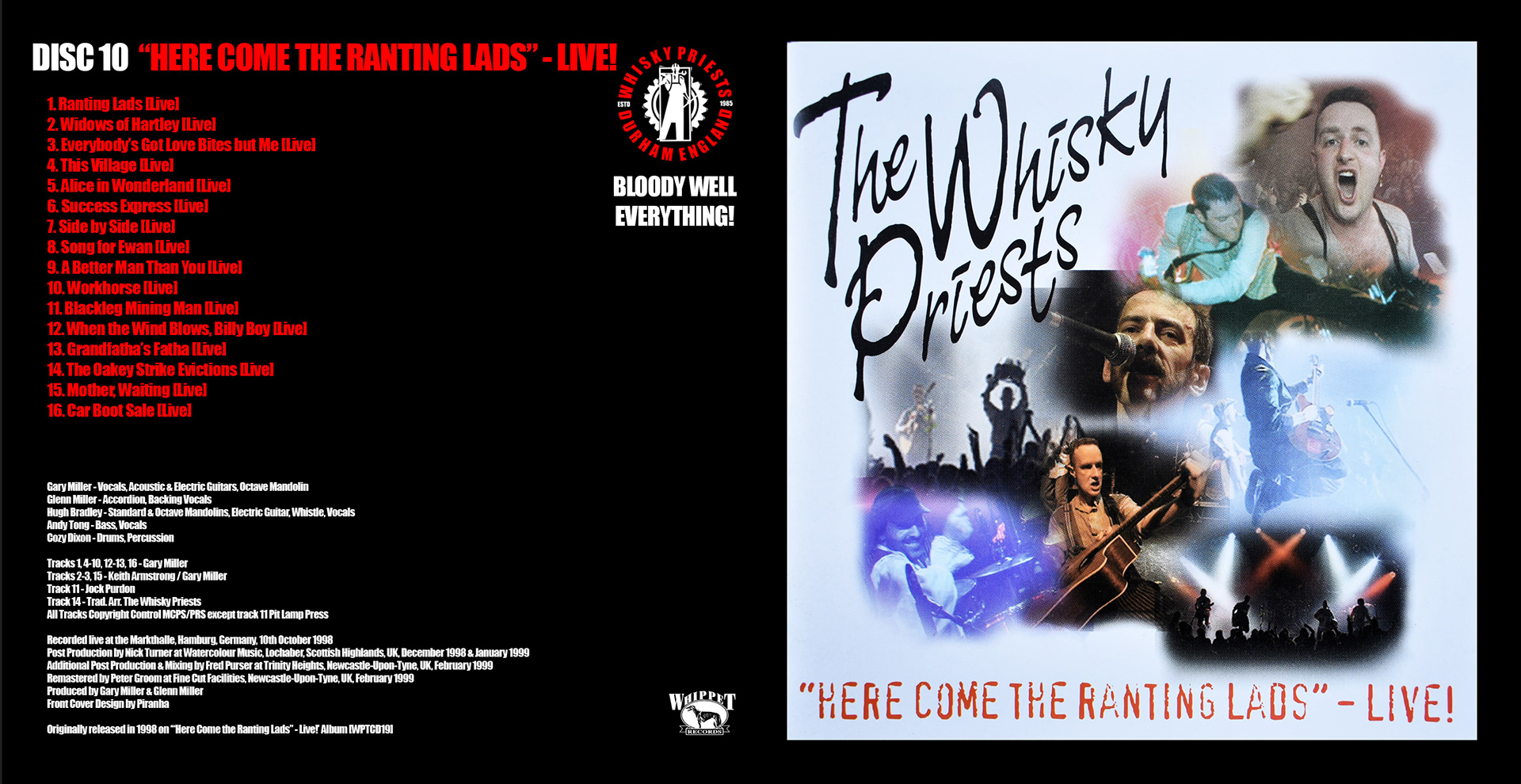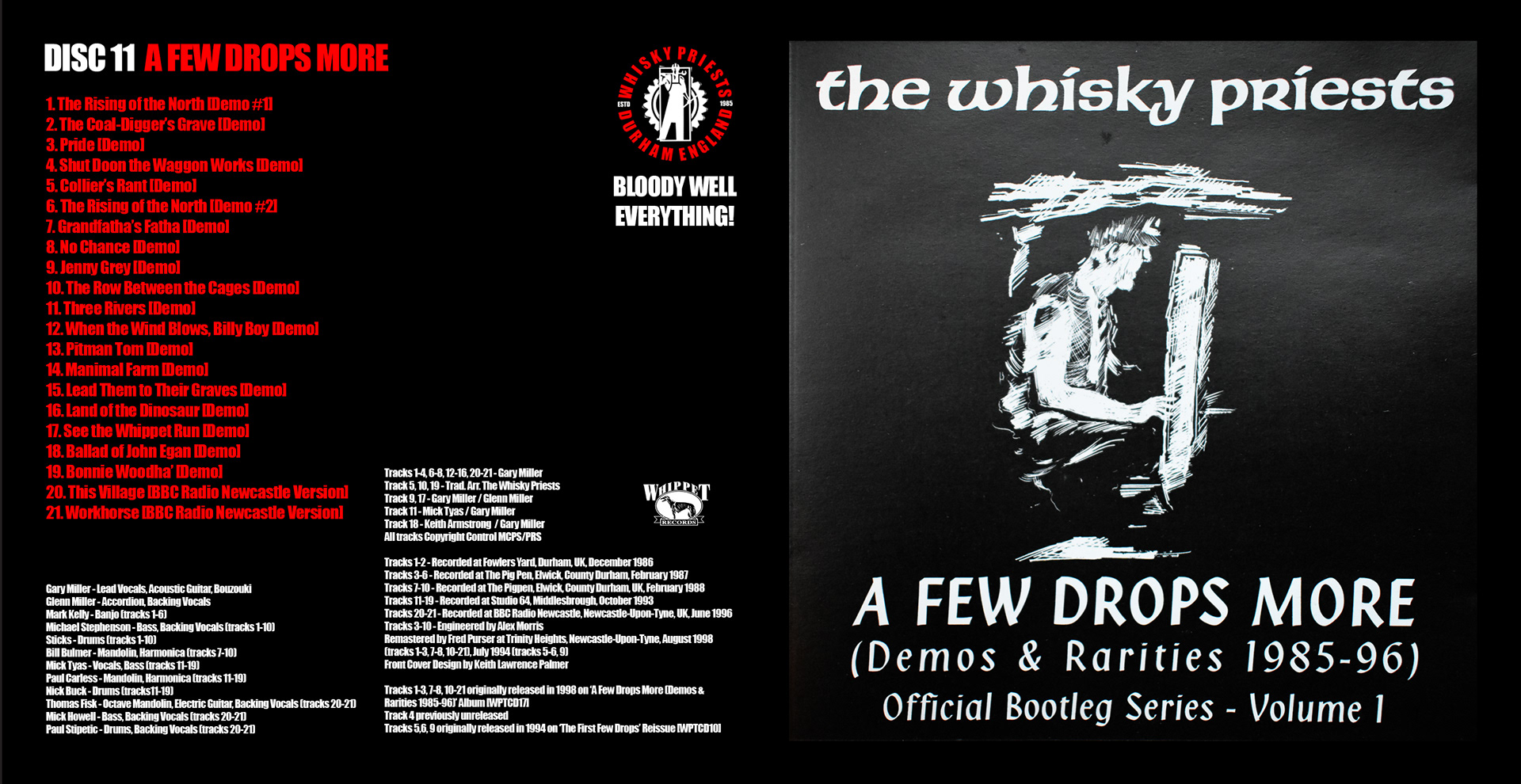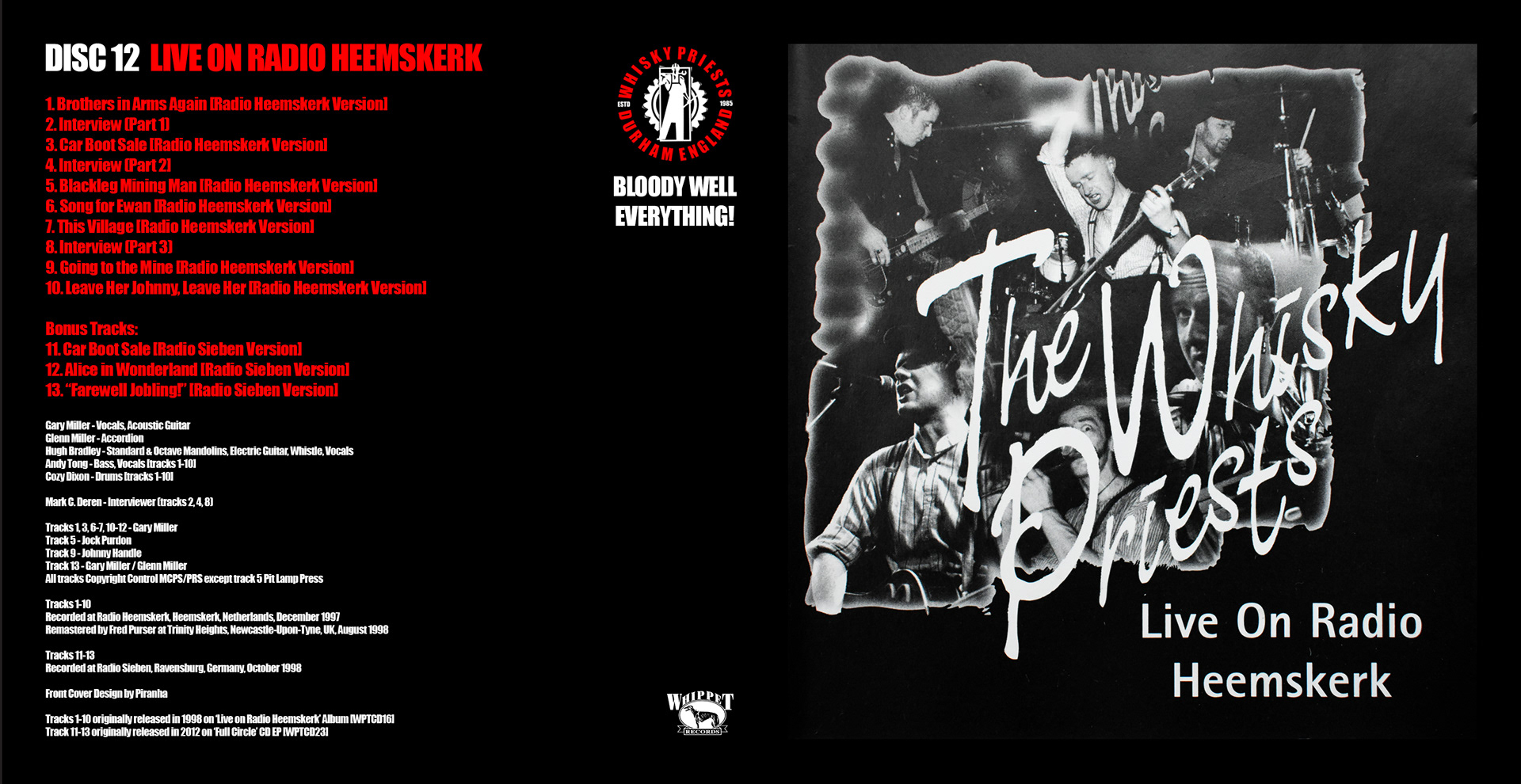 'Bloody Well Everything!' Box Set Design. Original front covers by Gary and Glenn Miller, Keith Lawrence Palmer and Pirhana.

One of the things we wanted to do for the Whisky Priests 'Bloody Well Back!' Reunion Tour was to have a walk on/intro tune, and Mick came up with an absolute cracker. This soon developed further, into a short film to pay homage to our home county/region with an intro video to be played before each gig, where facililities made it possible. The video was massively well recieved by the audiences that saw it, and we'd love all our fans to see it, so here it is! Called 'The Shift', it chronicles a day in the life of a North East miner, from dawn to the end of his shift and his thoughts and feelings. A huge amount of work went into making it and we are really proud of it. Hope you enjoy it..... Oh, and play it LOUD! 
Music: Mick Tyas, Arrangement: Jake Lucas, Video/Illustrations/Artwork: Helen Temperley. (Additional 'old men' drawings by Keith Lawrence Palmer at The Creative Type) Photo contributions: Geoff Siddle & Helen Temperley, plus stock images.
The official promotional video for The Whisky Priests Pledge Music Campaign 2018.
Song
Dol-Li-A
. Artist The Whisky Priests. Album Nee Gud Luck. Licensed to YouTube by CD Baby (on behalf of Whippet Records), and 2 music rights societies.